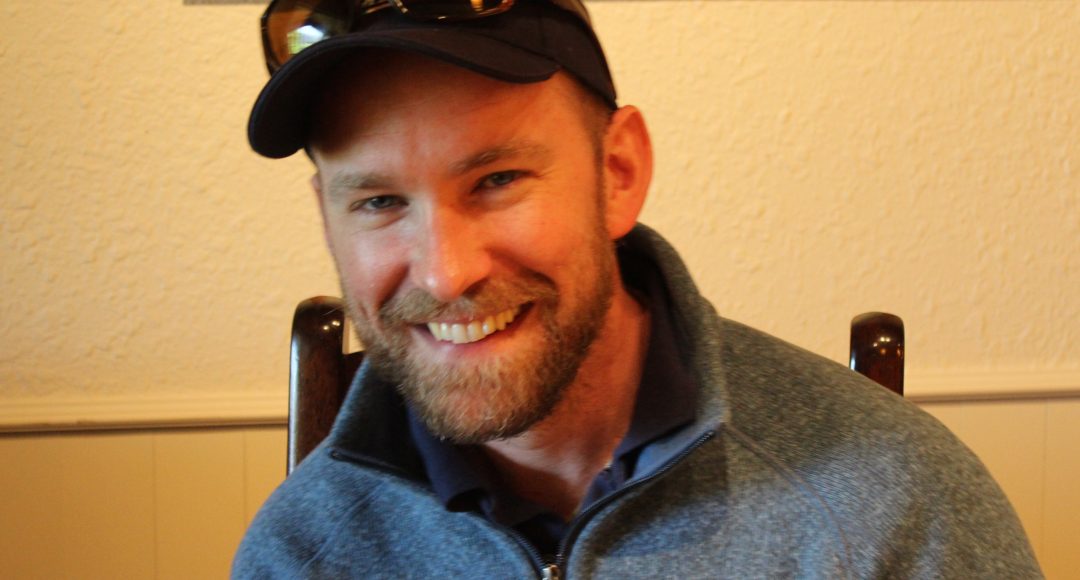 Every winemaker brings a different perspective to our interviews. These folks are true individuals.
The best part of talking with a winemaker is enjoying the enthusiasm and passion that pours from them.
Richie Allen is Director of Viticulture and Winemaking at Rombauer Vineyards in Napa Valley.
While Richie is from Australia, it is clear how he has become a major part of Napa Valley.
Learn more by visiting www.rombauer.com
Podcast: Play in new window | Download
Subscribe: RSS